Socioeconomic Status, School Enrollment, School Transportation, and Student Attendance Survey of Detroit Families
This study incorporates data from a representative survey of Detroit students' families in DPSCD neighborhood schools, DPSCD app/exam schools, and Detroit charter schools. By linking survey data on family socioeconomic circumstances (e.g., employment, income, housing, transportation) with student-level administrative data, we are able to explore factors that shape student enrollment and attendance that are typically not observable in administrative data alone.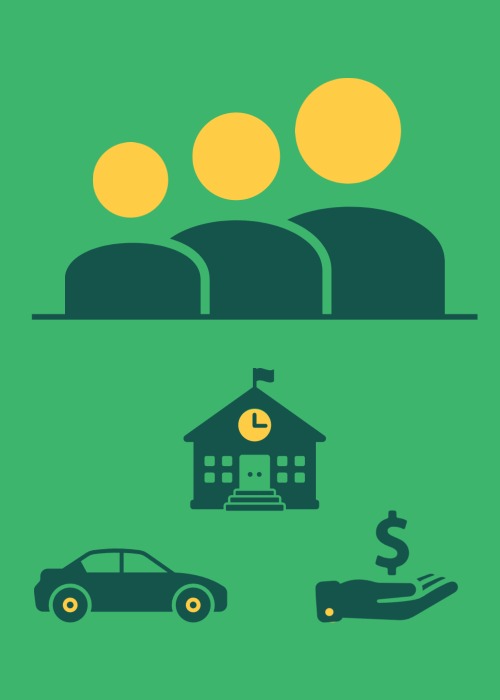 Housing, Transportation, and Attendance
This is a mixed-methods study on the school enrollment, transportation, and attendance patterns of Detroit families who have experienced eviction or homelessness.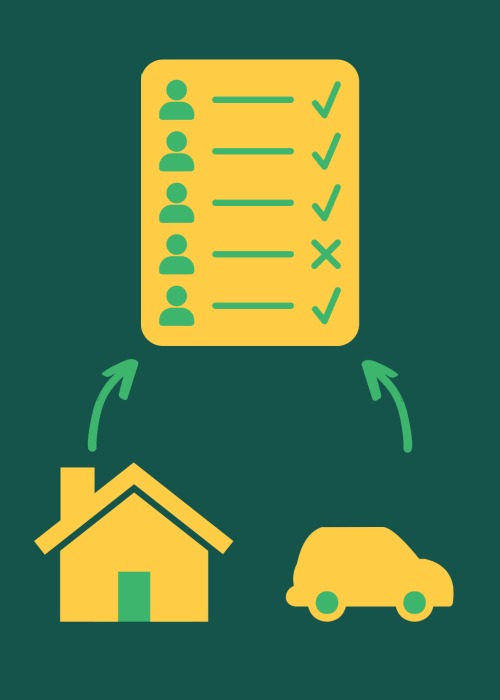 The Missing Link: Housing Instability and Chronic Student Absenteeism
This presentation for CDAD's Community Development Week highlighted the connections between family housing instability and student absenteeism.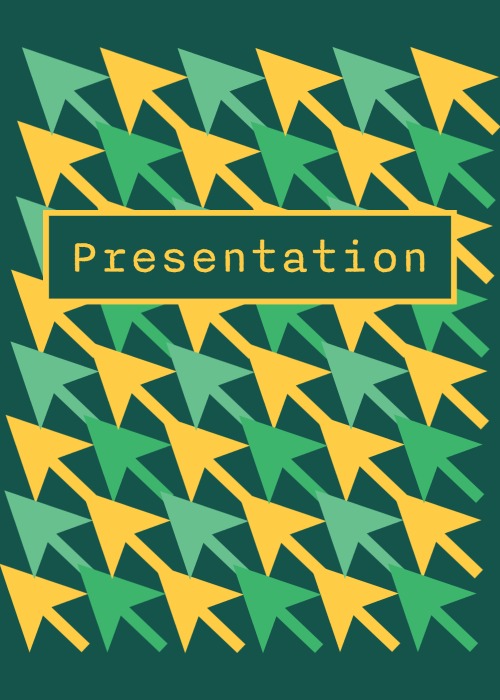 Advancing an Ecological Approach to Chronic Absenteeism: Evidence from Detroit
Drawing on ecological systems theory to study chronic absenteeism, the authors identify the association between student, neighborhood, and school factors and chronic absenteeism in Detroit, as well as between macro-level structural and environmental conditions and city-wide chronic absenteeism rates in large U.S. cities. The authors' findings suggest the need for coordinated, ecosystemic policy interventions that address structural and environmental barriers to attendance along with school-based efforts that more immediately support students and their families.