Topic:
Work and Education
Socioeconomic Status, School Enrollment, School Transportation, and Student Attendance Survey of Detroit Families
This study incorporates data from a representative survey of Detroit students' families in DPSCD neighborhood schools, DPSCD app/exam schools, and Detroit charter schools. By linking survey data on family socioeconomic circumstances (e.g., employment, income, housing, transportation) with student-level administrative data, we are able to explore factors that shape student enrollment and attendance that are typically not observable in administrative data alone.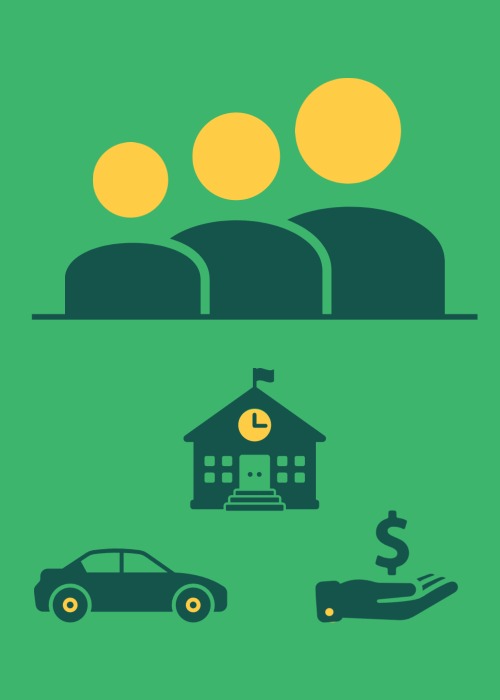 Parent Work Schedule and Student Attendance
This study examines how parents' employment and work schedule are associated with student attendance in school and the probability of being chronically absent. It contributes new knowledge on how workplace polices outside of schools can shape what we typically think of as school outcomes.